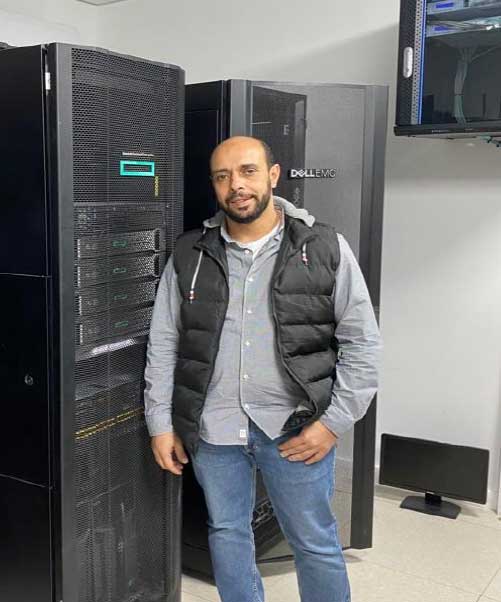 ─ SMART INFO
---
Established in
2017 as a Joint Stock Company.
We provide full-cycle managed Network services, solutions, outsourcing, consulting, and assistance in assembling offshore IT specialists, for SMB's up to large enterprises in diversified industries, in a smart, flexible and cost effective way, for better productivity and enhanced performance, which allows organizations to reduce their operational costs and focus on their core business while mitigating risk and leveraging access to a higher class of capabilities and knowledge.
─ QUOTE
---
"Our Sustainability is based on Excelling in all that we do".
---
We aim for perfection.
─ OUR TEAM
---
Meet our Professionals.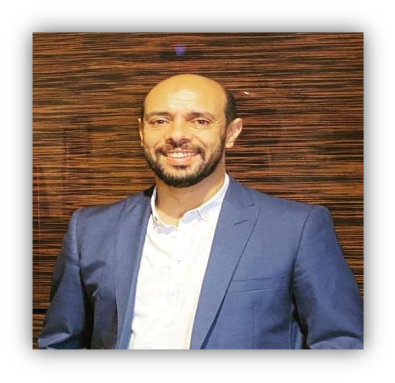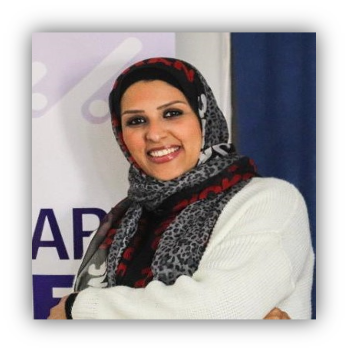 Mrs. Zahra Sobhy
General Manager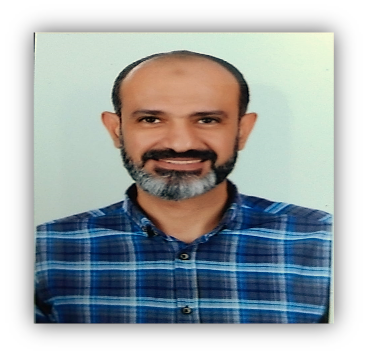 Akmal El-Awam
Business Development Mgr.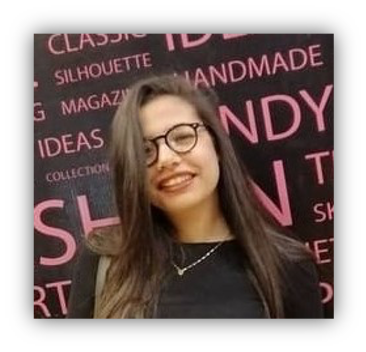 Eng. Sara Nasr
Project Manager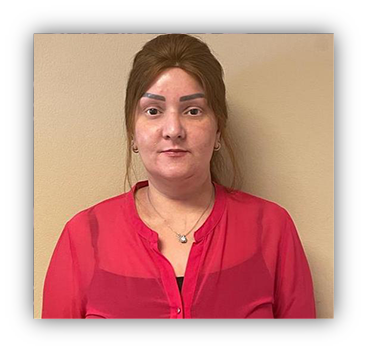 Yasmin Riad
Financial Manager
Designed by Sociofy Media Advertising